Walker World is a massive open world adventure and multiplayer game powered by Unreal Engine 5.
Bring your digital identity over to Walker World
Walker World aims to empower players through true ownership and interoperability of digital assets. Our goal is to be an open experience where other avatars and projects easily can take part of our ever expanding world.
Walker World is a massive open world experience, where players and creators come together to own and build on their land, cooperate in heated game modes, and explore a vast universe filled with shared rewards. Powered by Unreal Engine 5, we are creating the most progressive and interoperable game in Web3.
Walker World is an open world experience powered by Unreal Engine 5 by some of the most experienced and skilled AAA Directors, Artists and Developers in the Web 3 gaming industry.
Walker World will host continuous side missions and quests where players can collect additional rewards and sometimes rare resources to be used inside the Walker World Marketplace. We have currently started development on both a multiplayer shooter and an exploration quest game mode where players have to collaborate to find treasures throughout Walker World.
Quests
Walker World is an open world experience powered by Unrrs in the Web 3 gaming industry.
Shooter
Walker World is an open world experience powered by Unreal Engine 5 by some of the most experienced and skilled AAA Directors, Artists and Developers in the Web 3 gaming industry.
Walker World is an open world experience powered by Unreal Engine 5 by some of the most experienced and skilled AAA Directors, Artists and Developers in the Web 3 gaming industry.
Walker World is being built across multiple islands and biomes, each unique and holding different resources, structures, landmarks and attributes.
We are currently wrapping up the Desert and Grasslands biome that spans over 300 km2 in total size. Players will be able to own land across the biomes, build it out and harvest resources.

Upcoming biome to be developed will be Snowy Mountains followed by Walker City.
Walker World is an open world experience powered by Unreal Engine 5 by some of the most experienced and skilled AAA Directors, Artists and Developers in the Web 3 gaming industry.
Our digital collectibles are a mix of 3D walking avatars, weapons and vehicles for use within Walker World and other interoperable environments.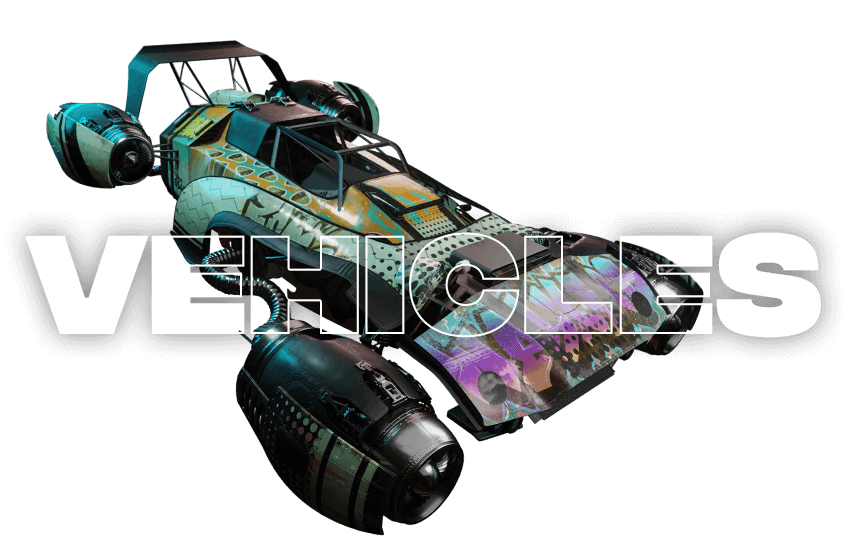 At Walker Labs, we are creating Walker World – an open world experience powered by Unreal Engine 5 and blockchain technology. We are helping to shape a new industry by creating a game that players love and that we can be proud of. We want to set an example for how games are made in this space, and that means our highest priority is to create an amazing game experience, and then find innovative ways of sharing revenue among all participants in the ecosystem including players.
Co-Founder & Managing Director
Daniel Branteström is Co-Founder and Managing Director of Walker Labs, and an early adopter of blockchain technology. An experienced entrepreneur passionate about bleeding-edge tech and innovations.
Kristian Frykstedt is Co-Founder and Chief Commercial Officer of Walker Labs. A highly skilled graphic designer for more than 15 years and former founder of an ad agency in Stockholm. An avid gamer and outdoor enthusiast in his downtime.
Head of Strategic Development
Morten has been an advisor to and founder/investor in 200+ tech startups & lawyer for 15+ years across many industries. Often seen talking about the NFTs & Metaverse.
Based in Stockholm, has working background in Zurich and Stockholm.

3D artist experience in: TV commercials, TV shows, short films and print campaigns.
Director of Game Dev Strategy
Executive Producer at Embark Studios
Creative Director, Producer and Designer at Electronic Arts.
Lead Game Designer at Rovio.
Multiplayer platform Product Manager at Terraplay Systems.
Worked on games like ARC Raiders, Angry Birds 2, Mirror's Edge and more.
12 years of experience as Principal Game Developer at Minecraft (Mojang)
Game Developer at King, where he conceptualized and developed the first versions of the wildly popular game, Candy Crush.
Over 15 years of games experience working at world-class studios.

Michael stayed at the forefront of cutting-edge technology in senior/lead roles.

Worked on The Sims, Need For Speed, Mass Effect, and Avatar.
Principal Game Designer at Minecraft (Mojang).
Senior Game Designer at DICE.
Gameplay & Monetization Designer at Ubisoft.
Worked on games like Battlefield 2042, Star Wars Battlefront 2, Battlefield V and more.
Entrepreneur, author, and financial mindset coach.
Consulting Advisor - Product Growth
Sr. Director of Production at Sony Music.
Creative Director at Microsoft (Xbox)
Creative Director at LucasArts.
Lead Game Designer at Sony (Playstation).
Lead Designer at Electronic Arts (EA).
Senior Designer at PopCap Games.
Co-Founder of IronMonkey Studios / EA Melbourne.

Over 25 years in games development across all platforms.

Has held several studio Art Director roles.

Knowledge and expertise from pre-production design to asset creation and Technical art to run-time implementation for commercial games.
A versatile artist with a skill set encompassing traditional art, graphic design, photography and 3D.
Head of Engineering - Web3
Former CTO at Non-Fungible Labs.
Previously Enterprise System Engineer at Betcha.
Web3 Evangelist since 2017.
Founder of Cognitio Strategies, Web3 gaming marketing consultancy.
Ex Illuvium Digital Marketing Director.
Web2 Native: ex-Paradox Interactive, and worked on Focus Entertainment projects.
Multi-talented 3D designer.

A detail and accuracy-oriented individual but just as good at abstract and stylised creations.
A game designer specialized in level design and user experience design.

Experienced in creating third person shooter and open world game levels.
A game developer focused on gameplay mechanics.
Worked on different game genres ranging from mobile games to multi platform console games in game design with several years of experience.
Ex development engineer.

Value and enjoys creative and enriching game design solutions brought forward together with others.
LA-based content creator. 

Background in TV writing.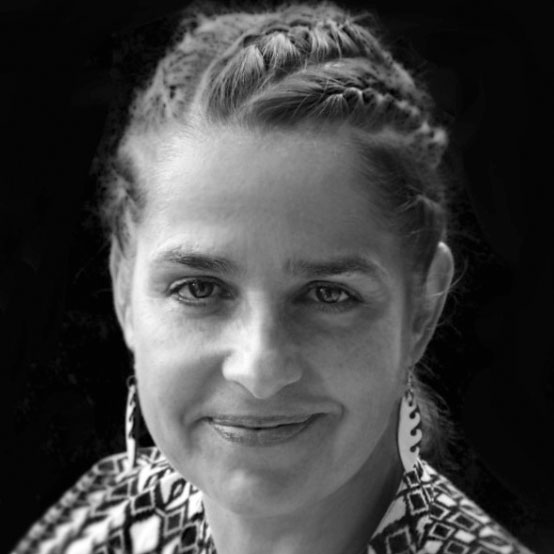 Designs beautiful creations for the upcoming female collection in Marvelous Designer and Blender.
A 3D artist and rigger.

Has strong skills in both stylised and realistic design.
A passionate web developer since 2010.

He builds flexible, fast working and highly customizable responsive web solutions, which work well on all devices.
Director of UX and Smart Contract Development
A full stack Web3 developer.

Creates safe and cost effective smart contracts and minting solutions.
Focused on game assets, vehicles and environment art.

With a creative eye and determination he transforms pixels into amazing environments.
An experienced game designer.

His core focus is on Puzzles, Shooters, and RPGs.
A 3D technical artist.

Over 10+ years of experience in the field.

A big

enthusiast about

3D based NFTs who doesn't mind getting his hands dirty in programming.
Game producer, music creator and business developer.
Video Editor.

Motion Designer with many years of experience in both 2D and 3D productions.
Co-Founder & COO of the Sandbox.
President of the Blockchain Game Alliance.

One of the most influential figures in Web3.
Co-Founder Twitch.
His role at Twitch included attracting the site's largest broadcasters and building out the partnership team.
Co-Founder and CEO at Metatheory – the company behind Duskbreakers.
Robin built and led the NFT team during his time at Web3 accelerator, Outlier Ventures.
He has worked on over 20 projects and continues to actively advise still more.
Robin had worked in Web3 for over 5 years, before which he spent over 10 years doing business in Africa, including 5 years as CEO of an SFO in Abuja.
VP and Executive Producer at Blast Premier.
CCO at Astralis Esports.
Roll-out of Blast Pro series in Europe, LATAM, US, Middle East, Asia.
Launching Blast Pro series esports arena events (irl events) and broadcasting on Twitch/Youtube.